New Current Events: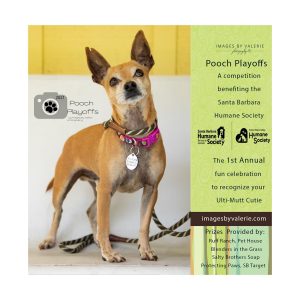 Do you have a family fur baby or new COVID Companion?
This is an annual competition benefiting the Santa Barbara and Santa Maria Humane Society and fun for the family!
Donation is entry and you will select your photo session for you dog.
Then the fun begins with bringing back that March Madness bracket fun!
---
2021 MATERNITY MODEL SESSIONS
Being able to offer my clients amazing gowns that help show that glow, confidence, and beauty has been something I an proud of. Being in virtual land, I have learned that I need to show everyone ALL my gowns that are available to select from to wear at their session. Every once in a while I offer model session opportunities.
Click to schedule your consultation to learn more!
---
Past Events:
2017,2018 Goleta Chamber Annual Membership Meeting
2014, 2015, 2016, 2017 Birkshire Hathaway Santa Days
2017 Birkshire Hathaway Awards Ceremony – Lobero Theatre
2015, 2016 Parent Click Spring Kickoff – Lacumbre Plaza
2016 Mesa Block Party
2015, 2016 Just For Fun Fitness Anniversary Party
2016 Goleta Chamber Legistative Roundtable Debates
2017 Teen Star Dance competition- Lobero Theatre
2017, 2018, 2019 Teen Star Singing competition – Arlington Theatre
2014, 2016, 2017 Pep Halloween Celebration
2013 Pep Touch A Truck – Elks
2015 Events for CASA and SEE International