about us
Images by Valerie is a boutique natural light photographer specializing in family, maternity, newborn and child photography for Santa Barbara, California.  My love for photography is driven by my passion to beautifully capture families' everyday moments and create archival memories to pass on for the future generations.  Having started off as a landscape photographer and seeing the beauty of our environment, I am excited to bring in your family and capture your moments in our beautiful natural locations that create amazing backdrops for your session.  I look forward to meeting with you to design your perfect session!
Portfolio
images by valerie gallery
meet valerie
 I am a 9th generation Santa Barbara resident, a wife and mother of a 10 year old daughter and love what I do! I specialize in maternity, children, family and newborn photography. After 20+ years in sports medicine, I realized I was missing the moments, the time and the details in my young family's life and redirected my path to capture these moments not only for me but for others. I would say I am a portrait photographer, but what I am proud to be is the person that notices and captures the quirks, the personalities and the details that make someone in a family special to those close to them. Although you might want a photo of everyone looking, the best moments come when you are relaxed and are interacting and having fun with each other.  That is the window into someone's personality and is the image that means the most to those around them. When the families I photograph come back to see their images, the comment that I hear most and is what makes my job worth everything is "I can't believe you caught that look!!" "That is him!" I believe that photography is important because I am capturing the everyday moments that in our hectic lives we often overlook, not just saving photography for the momentous events that speckle a lifetime.  Creating memories of the details of those around us that make our days joyous and special. When you look back at the images I captured for you, I want you to say "Remember when she use to be that shy" or "Remember when he use to wear different bright colored socks" "Wow! I haven't seen that stuffed animal in years!" These quirks make a family session unique, having parents present in their their session no matter how "put together" they feel that day is a gift to their children when they are able to sit and hold their family album and be grateful their parents were in the image- with that smile that made them feel safe or that sparkle in the eye that they were planning something silly to make them laugh. I am grateful to all the families that come to me, let me play with them and bring out their personalities. When you come to me, I want you remembering the fun experience you had, the memories you made and excited to see what I captured for you. It is a gift that you let me see who you are and save these moments forever.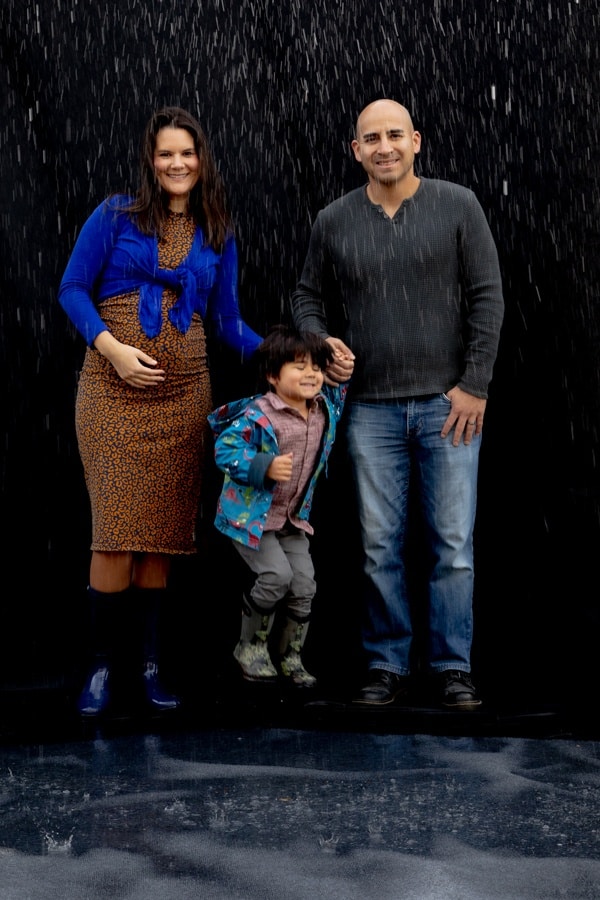 "Valerie was always professional, timely and skilled when I worked with her. She has a great eye and brings her clients a polished finished product. We worked with her on baby and children's images and she was able to capture both the exuberance of my 2 year old and the fragility of my premie twins with expertise. Thank you Valerie for taking such wonderful pictures of the twins in the NICU.  You managed to capture my boys beautifully despite the less then photographic setting". -Dana Spencer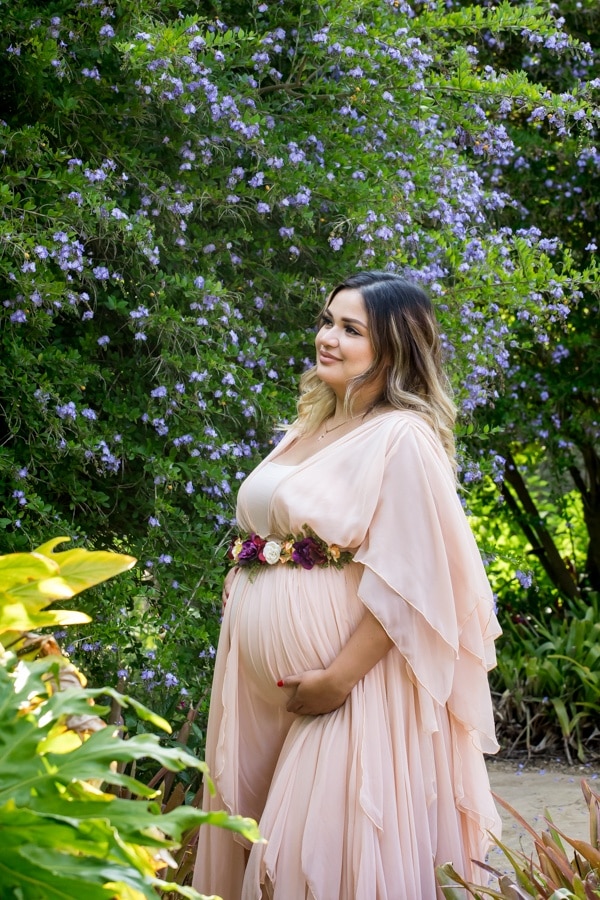 "Words cannot express how much I LOVE Valerie. Right from the beginning I was completely comfortable and confident with her. She provided hair and makeup the day of our maternity shoot. She brought different props to use and had such great ideas. I'm 110% happy with the service she provided. I'm so pleased with our photos that we now have for a lifetime to come". -Ashleigh A.
"Such a fun morning! We are lucky enough to participate in the first annual Santa on the Beach event with Images by Valerie.  It was such a fun event, and definately a new family tradition!  Looking forward to participating in years to come!" – Jacqueline Briner
It's Going to be Amazing!
Let's Plan Your photoshoot!