They grow up so fast
As a mom, I get it. Your focus is making sure your kids are taken care of, and you have your phone to catch the daily moments. But are you realizing you are missing in the images from these everyday moments?
Are you worried you don't look like you did ten years ago?
Don't have the right clothes?
Want to lose five more pounds?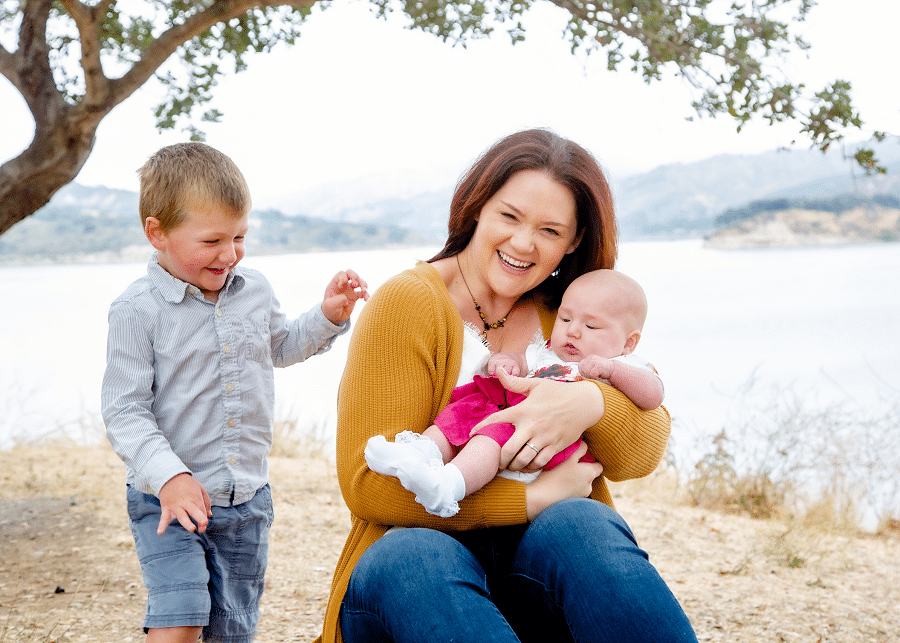 CAPTURING YOUR FAMILY FUN IS AS EASY AS 1, 2, 3!
LET'S CHAT
To get started, schedule a quick call so that we can get to know each other. Feel free to ask any questions. Once you are comfortable with the details, we will work together to create a fun and memorable experience that results in artwork you are excited to display in your home.
FAMILY FUN DAY
This is where the fun begins! We'll have everything prepared for you and your family so that all you have to do is relax and enjoy yourselves. We create a comfortable and relaxed environment so that your focus is on your family – not the camera!
SELECT YOUR ARTWORK
This part is so exciting! We will view your images together so you can select which ones you want to keep as your family treasures. We will turn your pictures into customized artwork that will decorate your walls and bring smiles to the faces of family and friends.
UNIQUE EXPERIENCES
Are you on the lookout for something a little different for your photo session? Images By Valerie offers special session types throughout the year to help capture your family (including your furry companions!) in truly memorable ways.
Weather it's playing on the beach with Santa as snow drifts by, dancing between rain drops or showcasing your pup, we offer a variety of ways to turn your photo session into a day of fun and play!
These unforgettable moments will make for gorgeous artwork in your home.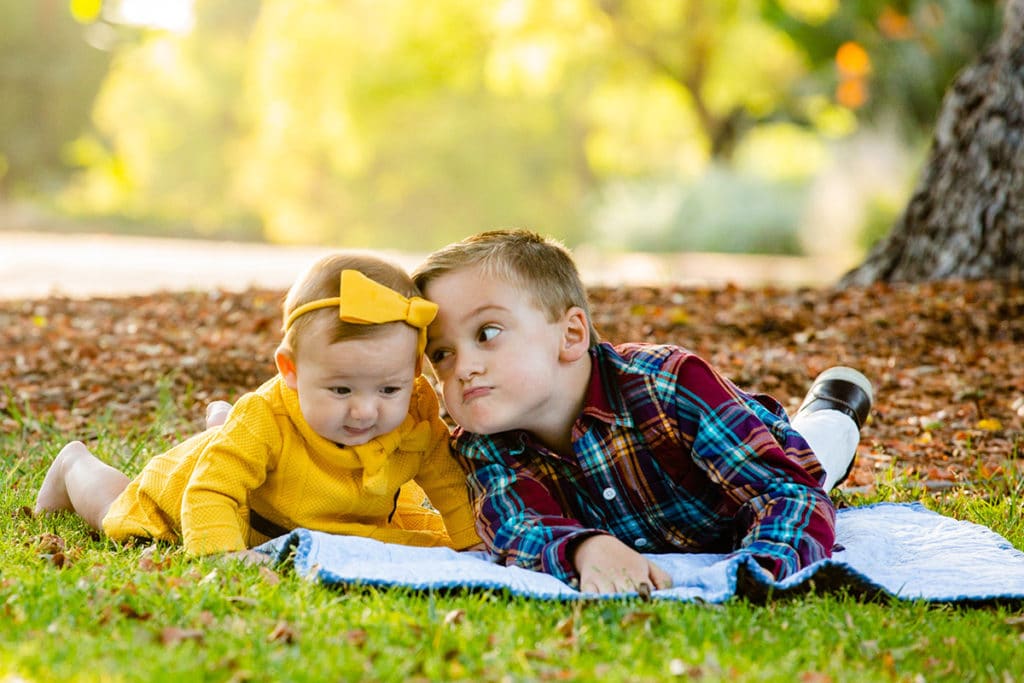 WHAT'S NEXT?
The next questions are how much will it cost, and when can you schedule a session.
I get it, trust me. Not only do you want to leave with images you love, but it's important to print them, so they can be enjoyed for years to come.
To see my pricing and learn more about how I can help you not only capture this moment in time, but preserve the memories for the future click the link below.
ABOUT VALERIE
Hi, I am Valerie. I am a boutique photographer, Santa Barbara native, and, more importantly, a mom. This means I understand how important your kids are to you.
I have also found that as a mom, we are so busy capturing the moments and hiding behind our phone or camera that we end up missing from the family story we are creating to pass on to our children. And Face it- YOU, Mom, Are the main character in this story.
I have also found that having images of themselves on the wall brings a sense of pride and self-esteem to our children that is lost when the images only live on drives and phones.
Bringing families together through experience, fun, and laughter has helped make photography less like a job and more like adding to my extended family.
I'm excited to meet you and yours!