Newborn Lifestyle, Santa Barbara Family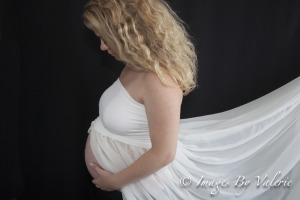 I decided today to write about my new newborn lifestyle sessions.  One of my favorite sessions is Maternity to shoot.  I was fortunate enough to have such a wonderful first time expecting family to welcome me into their lives and capture
these moments for them.  We did a maternity studio session rather than an outdoor location and the images were beautiful!
I was also very fortunate enough to be invited into the NICU when their 5 week early baby girl was spending time with her new parents.  Capturing these early bonding moments make my days so special and worthwhile.
After She was home few weeks I visited them at home to do a lifestyle session.  This is a relaxed few hours of "doing what you normally do" and I capture the reality of the day to day life.
These are the little moments that are often forgotten.
Whether it is diaper changes, or warming up a bottle of milk and prepare for nap time snuggles.  Maybe it's just the moments of togetherness, happiness and inside jokes.  These moments are so special that I am thankful I got to capture the early days of this beautiful little girl…and the moments of togetherness and love this new family can hold onto for years to come.